Maurie Moses and his wife Maria have owned and operated the Nelson Bay Golf Club Pro Shop for more than 30 years; operating from daylight to dark 364 days a year. This is one of the busiest pro shops in the country co-ordinating members competitions and the steady stream of visiting players over three courses, incorporated in the 27 hole layout.
Maurie Moses is a certified PGA professional and he is ably assisted by his brother Warren, also a certified PGA professional.  We're very proud of the fact that Warren was awarded the NSW PGA Game Development Pro of the Year in 2021. Maurie and Warren are assisted by a great team of staff who provide excellent service to both visitors and members. A recent survey of members of the Club rated the Pro Shop as outstanding for customer satisfaction and service.
As a member of the Your Golf Pro PGA group, representing over 70 golf professionals Australia wide, Maurie and the team can provide the best service and advice as well as very competitive prices on leading brands of golf equipment.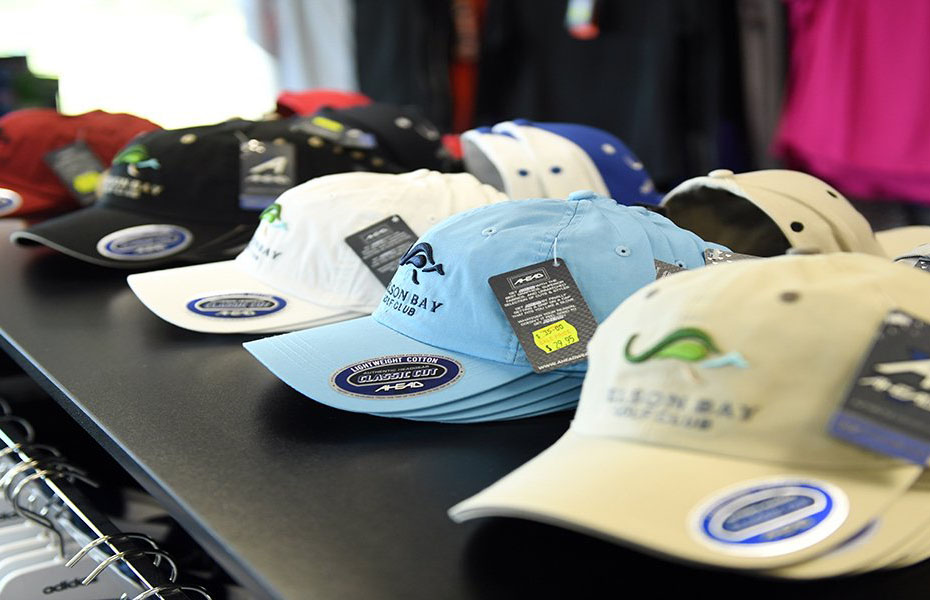 Golf equipment and services provided by the Golf Shop include:
Golf lessons by 2 certified PGA professionals including video tuition and assessment
Lady Golfer clinics
Junior Golfer clinics
Golf club repairs
Golf equipment and club fitting
Regular custom fitting days with major manufacturers including Callaway, Ping and Taylormade
Extensive stock of current brands including Callaway, Taylormade, Adidas, Footjoy, PING, Titleist, Sport Leisure, Greg Norman and more..
Wide range of ladies and men's golf apparel in stock.
Motorised cart hire
Pull buggy and battery buggy hire
Golf Club set hire
Junior and lady clinics