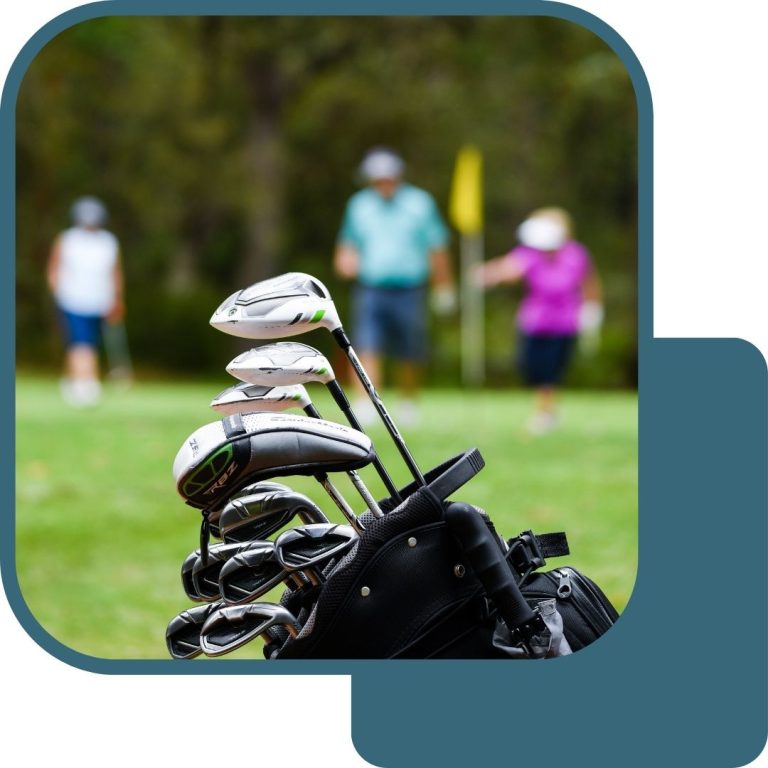 Our professionals are here to help you!
Nelson Bay Golf Club an impressive 27 hole golf course on 175 acres of challenging tree lined fairways. This highly ranked and award winning venue boasts a stunning Clubhouse including function rooms, Bluewater Grill restaurant, halfway house, sports bar, cafe/lounge and balconies overlooking this stunning course.
We have a well-stocked Pro-Shop and PGA Certified Professionals to assist you with the running of your corporate golf day, competitions, coaching clinics, prizes and corporate gifts. The Club has a brand new fleet of 40 carts with GPS controls for you to consider for your players. There is a practice putting green and driving range to get you warmed up before your competition starts.
The function rooms have presentation equipment, staging, state-of-the-art audio visual and PA system available for your use during or after your corporate golf day. Our caterers can do anything from a casual BBQ to a refined 3 course meal and everything in between. There are facilities on the course for catering and a function kit full of menus for you to choose from. location.
We had our mums 70th here in the function room and it was just perfect. Seva and the bar manager was absolutely fabulous throughout the event. The room was so lovely and set up beautiful. The food was amazing. Thankyou so much for making my mums birthday so memorable. Highly recommend this for a lovely event.
Wonderful and relaxing on the balcony having drinks, lunch in restaurant excellent good service as well. Recommend this place.
Friendly staff, great view
They have daily tours to see the many kangaroos up close - ideal for tourists, and run by volunteers...excellent knowledge from the guides, and the fee goes back to the study of the kangaroo behaviour.
Beautiful course in great condition even after the heavy rain, awesome flora and fauna surround your golf experience.
Beautiful course, long, so a cart is recommended. Pleasant back at the club house and staff were friendly and welcoming.
Awesome food and ample servings for the price. Highly recommended. Friendly receptionist and bar staff.
Great aspect on a lovely afternoon. Friendly staff, Covid-19 safe.
We gathered at the Golf Club for work Christmas luncheon. Even with the busy lunch period and all the social groups in the bistro, our meals were quick, hot and as expected.
The Nelson Bay course is unique as it is carved out of a beautiful Australian coastal forest with kangaroos running wild on every golf hole.