We offer private lessons tailored to your schedule, allowing you to participate individually or bring a small group of friends.
For those starting from scratch, our beginner golf clinics take place every Saturday morning at 9am. If you have junior beginners, we also have dedicated sessions on Thursdays at 3:30pm.
Prepare to have a fantastic time as Warren expertly guides you into the world of golf, ensuring you'll be playing in no time. Come and join us for some enjoyable moments on the green!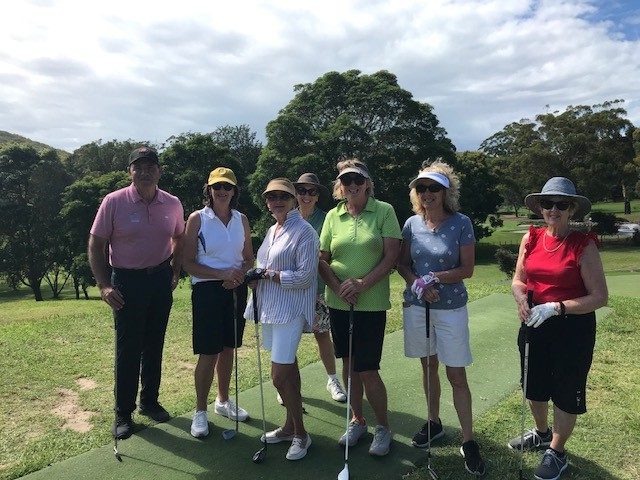 Ladies Bay Buddies Program
The Ladies' Bay Buddies program is designed to foster the growth of new members through a supportive and welcoming environment. Our primary objective is to educate individuals interested in joining our club about golf etiquette and the intricacies of competitive play. Additionally, we place great emphasis on creating social connections, both during and after mentored games.
In a nutshell, this initiative offers new players the opportunity to enjoy nine holes of golf in the company of experienced golfers, or "buddies," every Monday and Wednesday afternoon. In collaboration with Warren Moses' golfing clinics, the Bay Buddies program provides a relaxed setting for aspiring golfers to immerse themselves in the game and potentially elevate their involvement to new heights.
The success of the Bay Buddies program can be attributed to the generous contributions of our club members who act as mentors, dedicating their time to guide and support newcomers. Within a short span of time, the program has garnered significant popularity. Several participants have already reached competition standards, actively working towards obtaining handicaps and engaging in competitive golf.
Golf is not just a wonderful sport; it is a passion that we can share together. Let's spread our love for the game and welcome new players into our golfing community!
If you know of any prospective recruits contact Ann Turner at 0409 556 949 to initiate the process.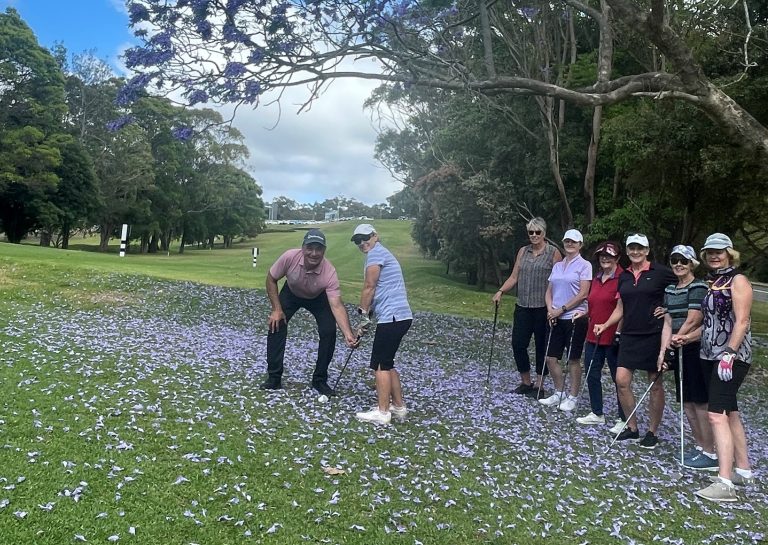 Becoming a member of Nelson Bay has never been easier. Various categories of golf memberships allow you to match the cost with your use of the course. All golf memberships provide access to the club house facilities 7 days per week.