quality food with a spectacular view!
Our restaurant, Bluewater Grill offers quality food with a spectacular view! Overlooking the stunning view of the course and out to the headlands of Port Stephens. Our food is made with only quality ingredients, our signature Salt and Pepper Squid, Earth Bowls, Chicken Supreme and Lambs Fry are firm favourites.
The café and restaurant are open from 10am for coffee and cake. The lunch menu is available from 12.00pm, and the dinner menu from 5:30pm, available  7 days a week.
Restaurant bookings are available for lunch and dinner. Please contact the Club on (02) 4981 1132.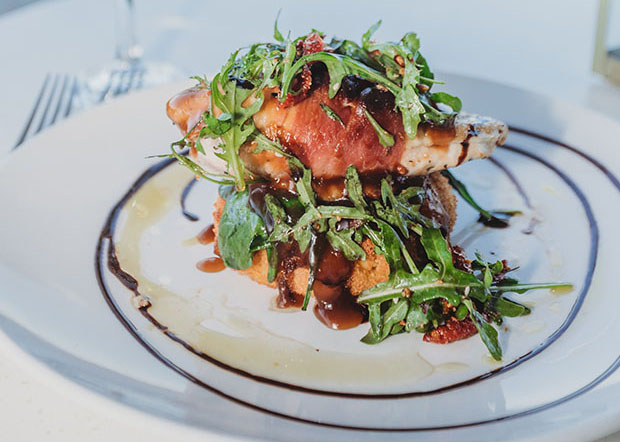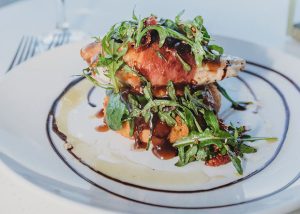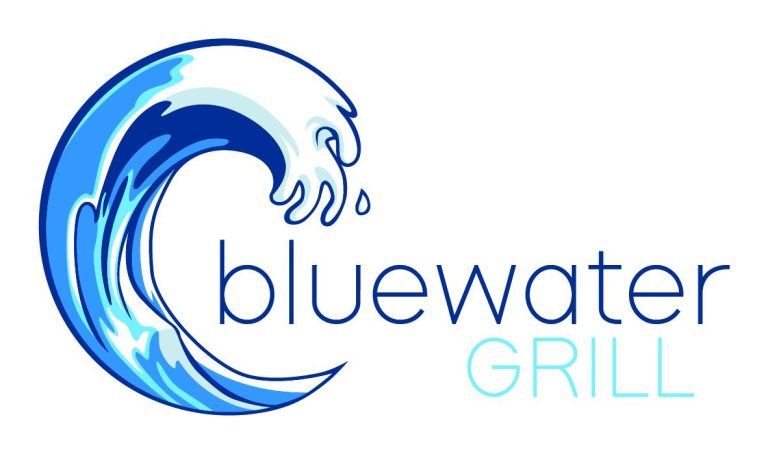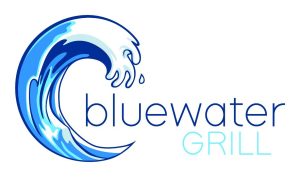 bluewater grill Opening Hours
| Day | Open | Last Orders |
| --- | --- | --- |
| Monday | 10:00am | 08:00pm |
| Tuesday | 10:00am | 08:00pm |
| Wednesday | 10:00am | 08:00pm |
| Thursday | 10:00am | 08:00pm |
| Friday | 10:00am | 09:00pm |
| Saturday | 10:00am | 09:00pm |
| Sunday | 10:00am | 08:00pm |
Closing times at discretion of Bluewater Grill Management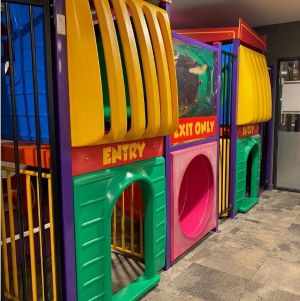 Kids Play Area!
Located next to the restaurant, our indoor play centre provides FREE entertainment for kids!  This will operate in accordance with the restaurant patronage and hours of Bluewater Grill.
We had our mums 70th here in the function room and it was just perfect. Seva and the bar manager was absolutely fabulous throughout the event. The room was so lovely and set up beautiful. The food was amazing. Thankyou so much for making my mums birthday so memorable. Highly recommend this for a lovely event.
Wonderful and relaxing on the balcony having drinks, lunch in restaurant excellent good service as well. Recommend this place.
Friendly staff, great view
They have daily tours to see the many kangaroos up close - ideal for tourists, and run by volunteers...excellent knowledge from the guides, and the fee goes back to the study of the kangaroo behaviour.
Beautiful course in great condition even after the heavy rain, awesome flora and fauna surround your golf experience.
Beautiful course, long, so a cart is recommended. Pleasant back at the club house and staff were friendly and welcoming.
Awesome food and ample servings for the price. Highly recommended. Friendly receptionist and bar staff.
Great aspect on a lovely afternoon. Friendly staff, Covid-19 safe.
We gathered at the Golf Club for work Christmas luncheon. Even with the busy lunch period and all the social groups in the bistro, our meals were quick, hot and as expected.
The Nelson Bay course is unique as it is carved out of a beautiful Australian coastal forest with kangaroos running wild on every golf hole.
Looking for more information? Enquire with Nelson Bay Golf Club to find out more!